Health and Biomedical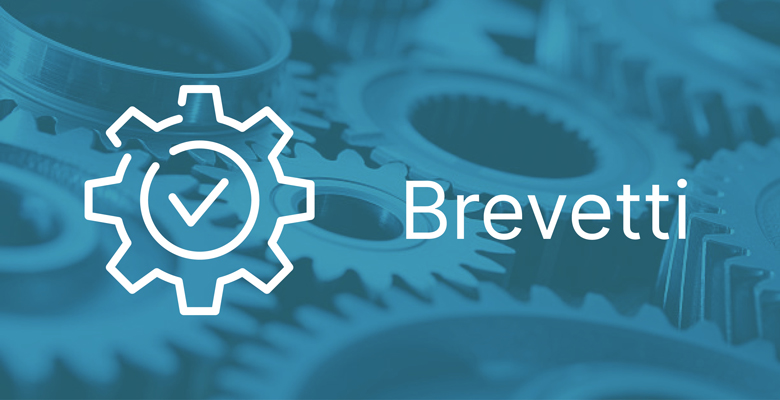 Method for providing a value of insulin and the related system
ABSTRACT
Currently the diabetic patient wears a more or less sophisticated sensor that communicates his insulin level sometimes even with alarms. The patient, if aware and shrewd, then injects insulin according to the information and/or the provided alarms.
It is evident that a solution in which the sensor is directly connected the insulin pump, controlling it with an appropriate algorithm, has significant advantages for the patient's quality of life and for his safety as well. The presented invention relates to the method of controlling insulin release in diabetic patients.
DESCRIPTION
The present technology is related to the method used by the insulin pump to manage the changes in blood glucose signaled by the wearable sensor. The patented method is particularly effective at mealtimes, when glycemic changes are particularly fast.
This result is achieved through what is the heart of the patent, that is the proprietary combination of two control methods, a standard method that correlates the quantities of food to the actions to be taken according to the indication of a diabetic doctor, and a control method that reacts only to the increase of the parameter to be controlled, blood sugar, relying on a predictive model. Using this second approach alone without a reliable predictive model of the patient's blood glucose behavior could be dangerous, on the other hand the standard blood glucose approach is limiting for the patient.
The technology offers adaptive control that effectively mixes the two methods, relying on an increasingly personalized solution for the patient as the model for predicting the progress of blood glucose becomes more reliable.
ADVANTAGES
Insulin release control in Type 1 diabetes patient by combining the medical experience with the accuracy and reliability of the control.
Greater reliability.
APPLICATIONS
Medical device
Diabetes type 1 therapy
INVENTORS
Paola Soru, Lalo Magni, Chiara Toffanin, Giuseppe De Nicolao, Chiara Dalla Man, Claudio Cobelli.
KEYWORDS
Diabetes; Insulin release control;Insulin therapy 
PRIORITY NUMBERS
2012WO-IT00083
APPLICANT
Università di Pavia (80%) e Università di Padova (20%)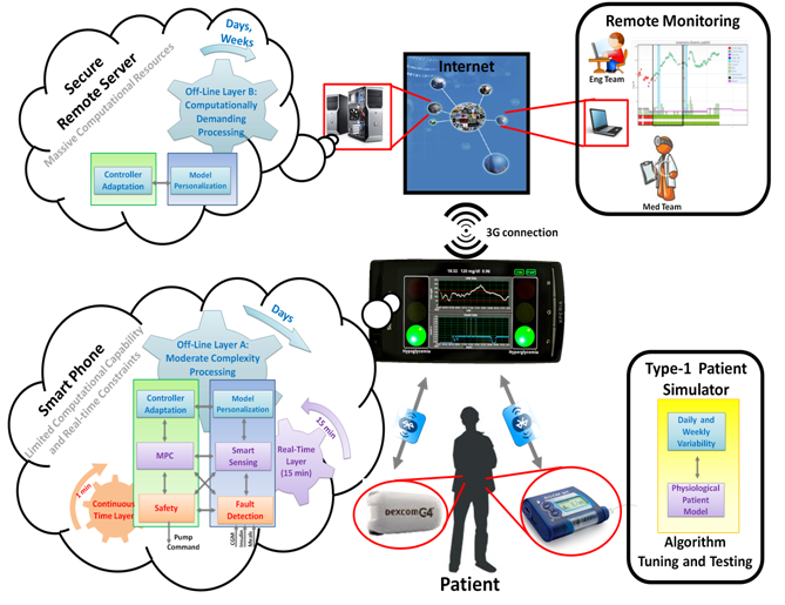 Back to opportunities