Energy and renewable sources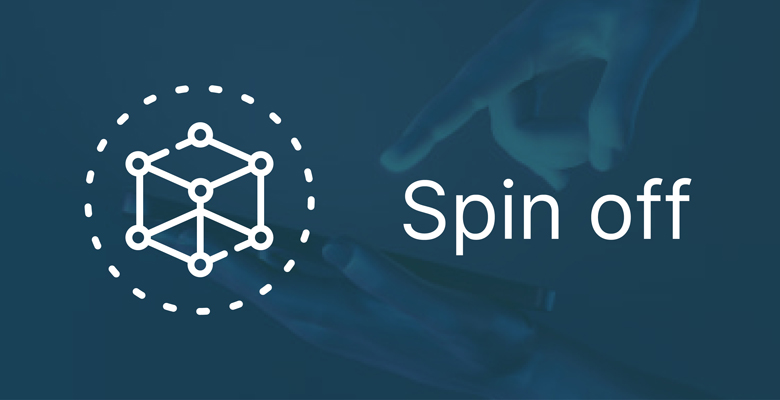 VOLTAPLANT SRL
PRESENTATION
VoltaPlant srl is an innovative spin off of experienced researchers in different areas, botanicals and engineers, that discovered some amazing electric properties of plants. It developed a versatile technology with many fields of application.
PRODUCTS AND SERVICES
Green energy solutions in different and extendable application fields.
Stand-alone and wireless technologies (Monitoring services, LED-lighting systems, Power supply spots, Internet connections, Internet of Things, Microsensors Network)
City, Living e Gardening (Home automation, Environmental quality control, Parking meter and people counters, Green management, Enlighted streets and paths)
TEAM
Silvia Paola Assini, Founder & CSO; Marco Grassi, Co – CTO;
Giuseppe Consoli, CEO & CFO; Piero Malcovati, Founder & CTO; Luca De Paoli,
Gioele Tommaso Giannese, Andrea Paolo Assini.
CONTACTS
Cristina Maccario
Phone: +39 3516563490
E-mail: info@voltaplant.com
Website: https://www.voltaplant.com
Back to opportunities