Health and Biomedical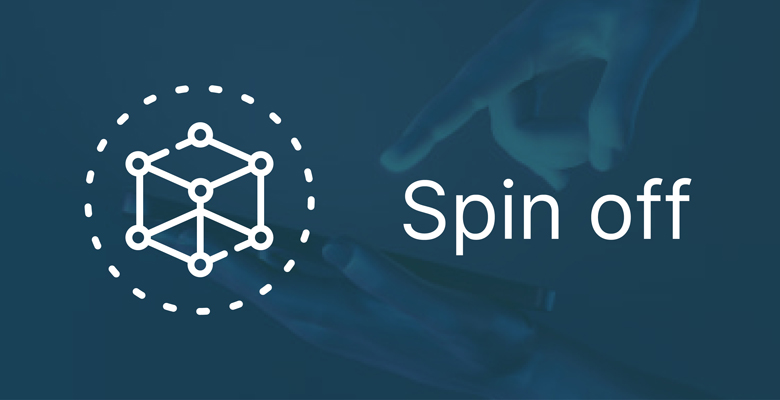 UBCARE SRL
Presentation
UB-Care srl is an innovative spin-off that aims to apply scientific research to the market of nutraceuticals, cosmetics, medical devices and food supplements with a strong background in different areas of scientific research and regulations in the markets of interest.
Products and Services
UB-Care consulting service is directed to customers with the need to evaluate solutions to specific biosafety control issues for which specific tests are not yet available. It has its own laboratories operating in these areas:
Microbiology Division: analysis of safety and efficacy of finished products, in accordance with current legislative regulations and through internal protocols
Cellular Biology and Toxicology Division: evaluation of synthesis of extracellular matrix proteins, molecular mechanisms related to skin aging, pathways related to oxidative stress and tissue regeneration.
Molecular Biology Division: evaluation of molecular pathways involved in the efficacy and biocompatibility of raw materials and finished products (Test in vitro).
Biochemistry laboratory: chemical, physical and biochemical tests performed to evaluate the structural and efficiency properties of molecules and enzymes.
Clinical Division: safety and efficacy assessments of finished products performed on healthy volunteers in compliance with international guidelines and ethical principles established by the Helsinki Declaration. The experimental protocol is created specifically for the customer.
Team
Cristina Maccario
Sabrina Sommatis
Roberto Mocchi
Back to opportunities