Chemistry, Physics, New materials and Manufacturing processes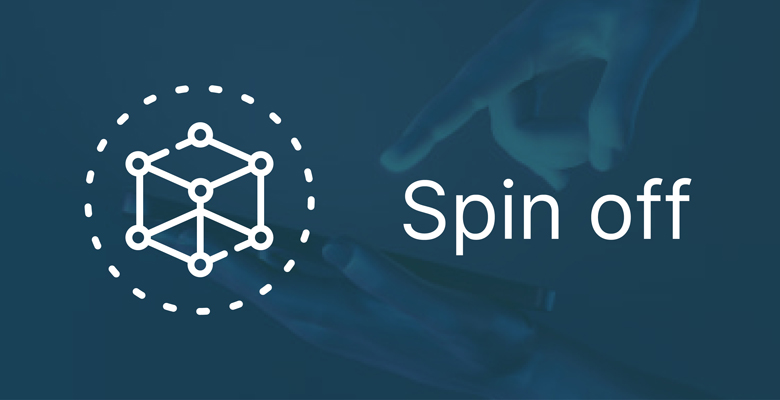 PLASMORE SRL
PRESENTATION
Plasmore srl has developed a bio-chemical analyzer based on imaging Surface Plasmon Resonance. The proprietary technology, called Imaging Nanoplasmonics (iNPx™) and developed under a licence of the European Commission (worldwide patent, WO2010146160), is capable of thousands of simultaneous analysis within minutes.
This revolutionary technology has a direct impact in the fields of diagnostics devices for human health, food safety, advanced proteomics and pharma industry.
PRODUCTS AND SERVICES
Products: it developed a fully portable, multiplexing and label-free biosensor device based on Imaging Nanoplasmonics technology.
Imaging Nanoplasmonics analyzer
Plasmonic substrates
Services based on imaging Surface Plasmon Resonance to monitor biomolecular binding events on the chip surface in a multiplexing format and advice in developing and implementing optical sensor systems and devices
TEAM
Management Team: Franco Marabelli, Massimo Ventura; Advisors: Elia Brusoni, Maurizio Maccarini; Scientific Team: Paola Pellacani , Laura Lopez Sanchez, Eliana Manobianco.
CONTACTS
Franco Marabelli
Phone: +39 339 1282595
E-mail: info@plasmore.com
Website: https://www.plasmore.com
Back to opportunities