Health and Biomedical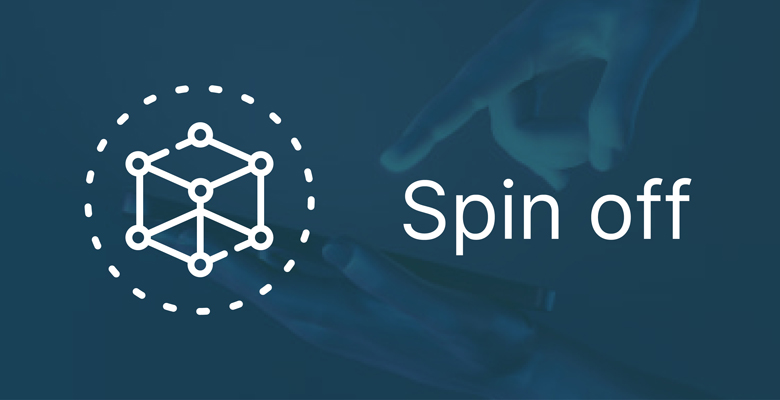 PHARMAEXCEED SRL
PharmaExceed srl is a biotechnology company that develops exosome products based on Secretome from mesenchymal cells for research and therapeutic purposes. PharmaExceed's mission is to transfer such innovative products to medical research by exploiting the potential of a-cellular solutions based on secretome from mesenchymal cells, even in combination with biomaterials (such as fibroin silk and alginate). Lyosecretome is a product that will allow researchers to experiment with exosome-based biotherapeutics in a standardized, affordable and much simpler way.
PRODUCTS AND SERVICES
Development, production and marketing of innovative products or services with high technological value, and more specifically:
the research and technological development of innovative products with a high technological content in the pharmaceutical, cosmetic and biomedical field,
the production and marketing of drugs, medical devices and cosmetic products with a high technological content.
TEAM
Maria Luisa Torre PhD – Chief of Scientific Board; Marzio Sorlini MSc. Eng., PhD – Chief Operating Officer and Director; Sara Perteghella PhD – Scientific Advisor; Paolo Gaetani MD – Scientific Advisor; Angelo Guido Corsico MD, PhD – Scientific Advisor; Alessandra Ubezio MSc. Eng. Advisor
CONTACTS
Sara Perteghella
Phone: +39
E-mail: info@pharmaexceed.com
Website: https://www.pharmaexceed.com
Back to opportunities