Health and Biomedical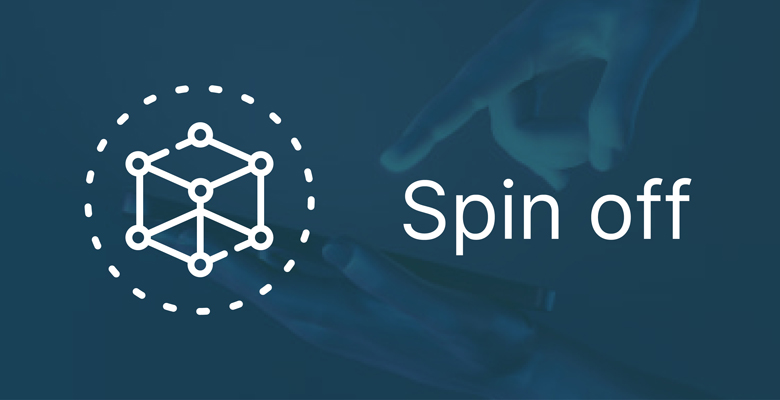 P4P SRL
PRESENTATION
P4P srl develops innovative materials in order to create drug delivery systems for achieving a controlled active molecules release over time for applications in life-science sector.
PRODUCTS AND SERVICES
P4P proposes SmartH, a highly porous, biocompatible and biodegradable polymer, able to release in a totally controlled way active molecules to be used as drug delivery in the pharmaceutical field and as support for traditional packaging in order to monitor product the quality and safety.
SmartH composition, application and manufacturing process is protected with a patent pending formula from September 2019.
TEAM
Laura Catenacci, Chief Knowledge Officer; Marco Corti, CEO; Franca Scocozza, COO; Giuseppe Tripodo, CTO; Advisors: Ferdinando Auricchio, Gloria Brusotti, Enrica Calleri, Michele Conti, Gabriella Massolini.
CONTACTS
Franca Scocozza
Phone: +39 3338197568
E-mail: info@p4psrl.com
Website: https://www.p4psrl.com/
Back to opportunities