Health and Biomedical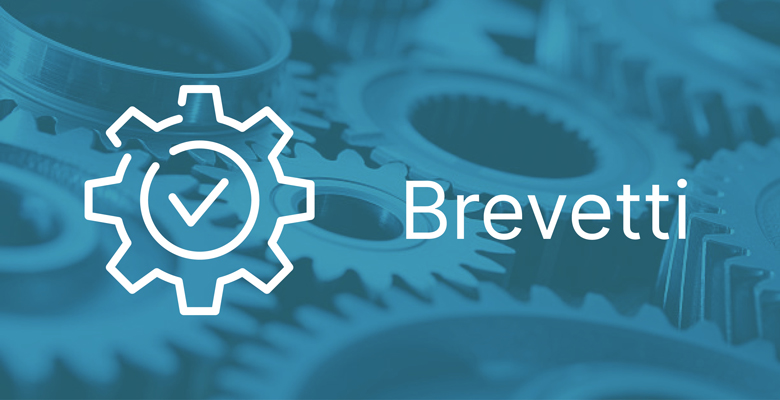 New device for hair and eyelash valuation
ABSTRACT
A system for the evaluation of vital or reconstituted tissues, in particular cutaneous appendages such as hair or eyelashes, comprising:
A source of electromagnetic radiation of the sample;
An image acquisition device used to receive reflected and / or dispersed radiation or fluorescence radiation emitted by the sample;
An image processing unit for classifying the tissue under examination by comparing the value of the samples according the following parameters: gloss, size, color intensity, contour.
DESCRIPTION
Illumination of the sample (both in vivo and in vitro) and acquisition of digital images. Specific parameters can be measured through a software elaboration by correlation of the different images. The present device relates to the quali-quantitative study of the surface characteristics and, indirectly, of structural pro-perties of filaments, like hair or eyelashes.
 ADVANTAGES
Use Friendly
Real-time data processing
Easy to carry
Cost convenience
Combination of ease-of-use with quali-quantitative data assessment, both in vitro and in vivo
Development of valid and repeatable evaluation protocols
APPLICATIONS
Effective assessments of ingredients and cosmetic formulations, medical devices and pharmaceutical preparations for hair and eyelashes
Applications in professional salons (customer loyalty, app development)
INVENTORS
Paola Perugini, Giorgio Musitelli
KEYWORDS
Image analysis, Natural/synthetic fibers, Cutaneous appendages, Superficial properties
PRIORITY NUMBERS
102019000004861
APPLICANT
Università di Pavia (100%)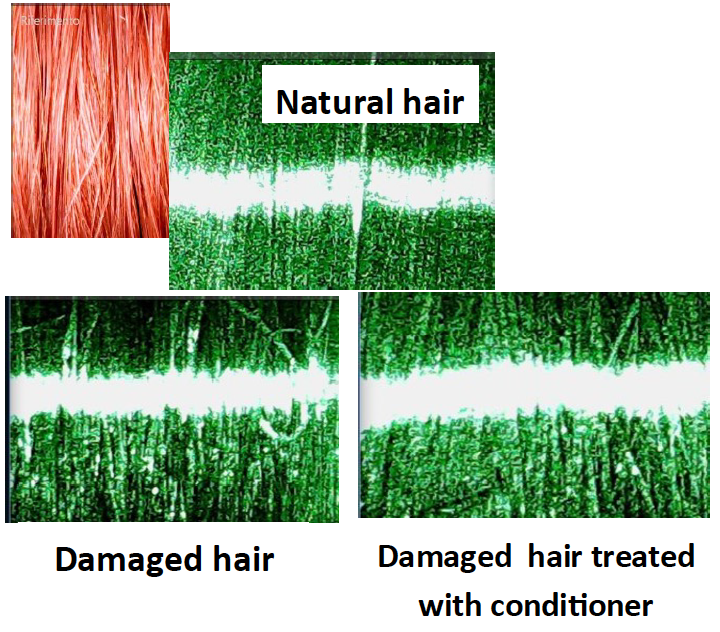 Back to opportunities