Health and Biomedical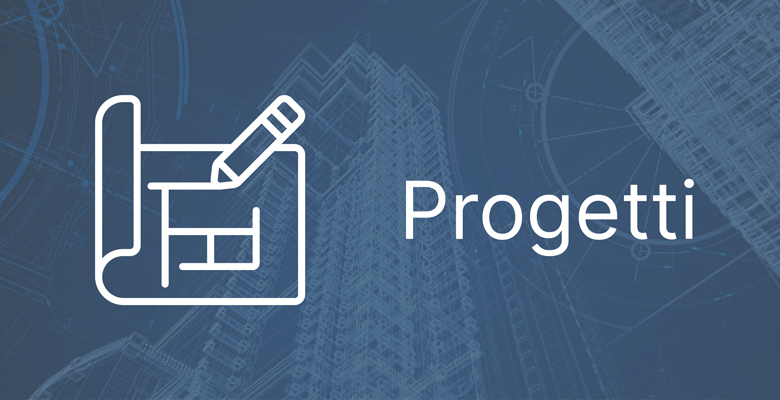 Nanoencapsulation made easy through reactive nanoemulsion solvent evaporation
DESCRIPTION
NanOcApps aims at developing a robust and high throughput method for the preparation of crosslinked nanocapsules in the kg range, at low cost and having flexible payload. The application spectrum for such formulations is vast and includes controlled release, selective delivery, catalysis and cosmetics. Capsules production is based on an original modification of the mini emulsion solvent evaporation method, while crosslinking is realized through a facile and fully scalable approach: the prefunctionalization of cellulose (a cheap, renewable raw material) with a curing agent. Such an approach allows to encapsulate every water insoluble material, including liquids. An additional advantage of the process deals with the possibility to recover the nanocapsulses as reversible aggregates by coagulation. Such a process makes it possible to proceed by standard filtration instead of centrifuging. The process is batch and designed to provide samples in the kg range, continuous production is under development.
PRODUCTS AND SERVICES
Nanoencapsulation of active compounds
TEAM
Luca Beverina, Sara Mattiello, Mauro Sassi
CONTACTS
STATUS
Concluded. Seeking funding.
UPDATE
The project currently pursues two possible exploitation paths:
Selling of the technology
Joint development with partners
PROJECT DURATION
24 months
GRANTS
63.000 €
YEAR OF ACTIVITY (IPF)
2018
Back to opportunities