Health and Biomedical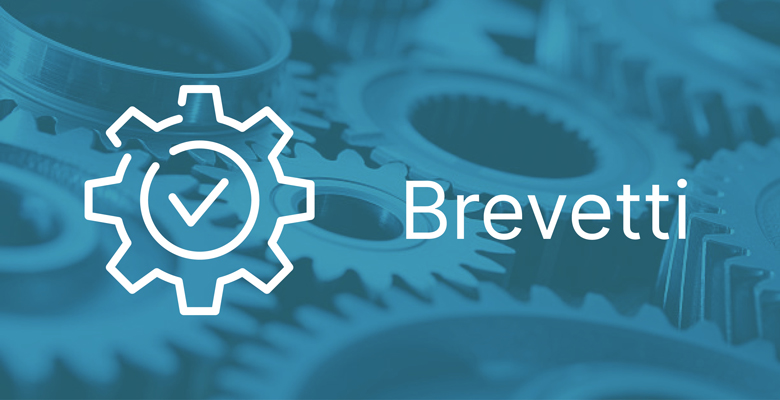 A highly stable, protease-resistant e. coli asparaginase
ABSTRACT
L-Asparaginases are used as first line drugs for paediatric Acute Lymphoblastic Leukaemia (ALL) treatment. Yet they are characterized by high in vivo instability, short half-life and the requirement of several administrations. A new E. coli ASNase variant called N24S which tackles these issues has been patented, thus becoming an alternative treatment to successfully address the current challenges of ALL treatment. Preclinical trials in progress. 
DESCRIPTION
The patented asparaginase N24S variant has improved characteristics in terms of increased in vivo stability, longer half-life, reduced sensitivity to specific proteases that are over-expressed by resistant leukaemia lymphoblasts, and overcomes drug activity and pharmacokinetics of classical asparaginase.
This characteristics render it an alternative treatment to reduce the number of administrations and to successfully address the current challenges of Acute Lymphatic Leukemia treatment.
The fact that the molecule carries only one point mutation compared to the natural one, maintaining the enzymatic activity unaltered and, indeed, presenting further useful aspects, represents a great advantage that drastically reduces both the time and the costs of its introduction into the clinic. Preclinical trials in progress.
ADVANTAGES
Preserved asparaginase and glutaminase activities
Long-term storage stability
Improved thermal parameters
Outstanding resistance to proteases derived from leukaemia cells
APPLICATIONS
First line drugs for paediatric Acute Lymphoblastic Leukaemia
Treatment of patients resistant to classical asparaginase therapy
Treatment of relapsing patients
Potential treatment of solid tumors
INVENTORS
Claudia Scotti, Maristella Maggi
KEYWORDS
Lymphoblastic Leukaemia relapse, L-Asparaginase mutant, Long-term storage stability, Improved thermal parameters, Outstanding proteases resistance
PRIORITY NUMBERS
PCT/EP2016/076994, US 2019/0270978
APPLICANT
Università di Pavia (100%)
Back to opportunities