Health and Biomedical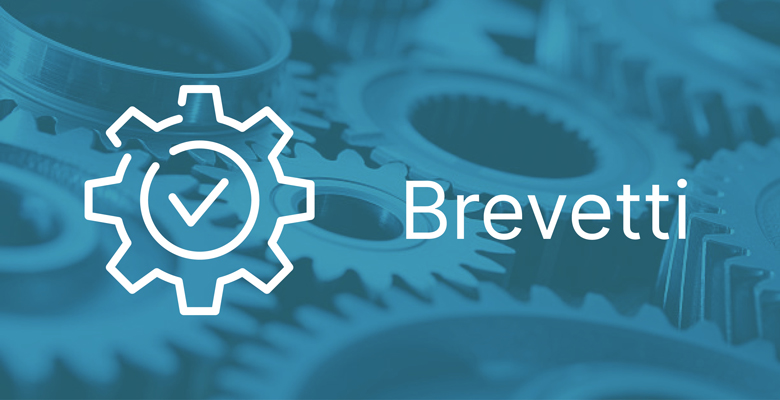 3d-patterned fiber material for the topical delivery of nucleic acid and the process for its preparation
ABSTRACT
BIOFIBER is a new generation of advanced highly absorbent medicated dressings, which features an innovative textured fiber technology and advanced drug delivery technology for gene therapy. It is composed of a biodegradable and biocompatible membrane based on micro- and nano-fibers obtained by electrospinning, and characterized by specific texture to form a flexible, highly absorbent and conformable dressing. It is soft and comfortable for the patient and conformable to challenging body areas.. BIOFIBER has been proven to efficiently control the delivery of siRNA, to effective manage the wound exudate and to support and promote cell proliferation. In BIOFIBER, siRNA is encapsulated into nanocarrier for preserving its efficacy and limiting degradation when it is exposed to exudate in the wound bed.
DESCRIPTION
Severe burns involving face and upper body generally leads to disfigurement, scar contractures and hypertrophic scars, which can lead to severe functional impairment, psychological morbidity, and costly long-term healthcare. Current solutions are commonly based on several surgical procedures by skin grafting. The textured fiber platform (BIOFIBER) can be used for the controlled and sustained delivery of drugs in the prevention and treatment of hypertrophic scars, for effective wound exudate management and for protecting the wound against mechanical insults and bacterial infections. BIOFIBER is proposed for the local delivery of siRNA to the wound bed. The present invention pertains the pharmaceutical/medical field and, it is intended for preventing and treating hypertrophic scars in deep partial thickness burns.
ADVANTAGES
Targeted, non invasive topical treatment;
siRNA acts with high degree of specificity and low toxicity;
Sustained activity for up to 3 days;
High wet strength;
Low adherent;
Excellent absorbency;
Minimal Shrinkage;
Highly Conformable.
APPLICATIONS
Burns hypertrophic scars;
Surgery scars;
Keloids or any skin imperfections;
Any scars resulting from disease, accident, surgeries or skin conditions;
Wound healing;
Hospital use and burn centers.
INVENTORS
Rossella Dorati, Bice Conti, Ida Genta
KEYWORDS
Advanced Medicated Dressing; siRNA; Drug Delivery System; Textured Fiber Material; Topical Treatment
PRIORITY NUMBERS
EP19201160.9-1109
APPLICANT
Università di Pavia 100%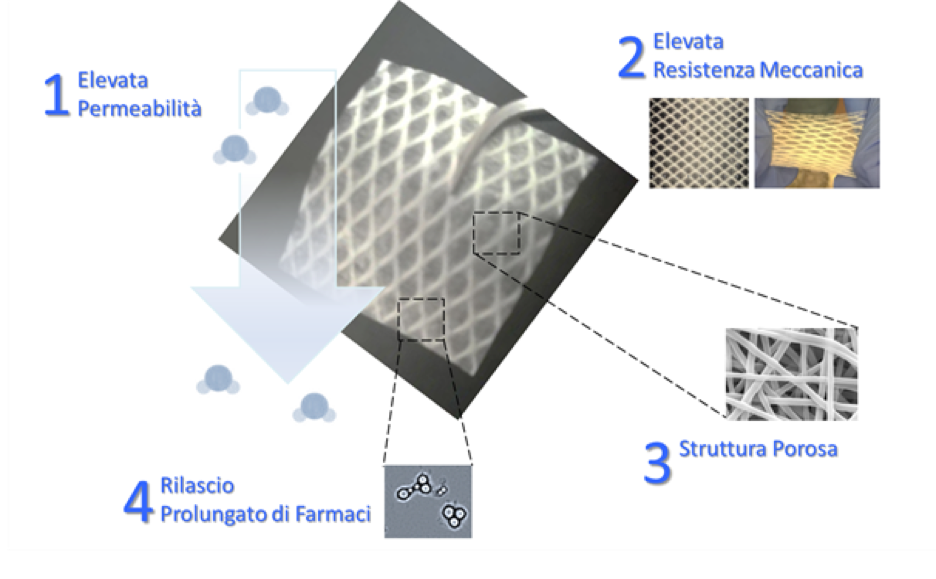 Back to opportunities