Computer Science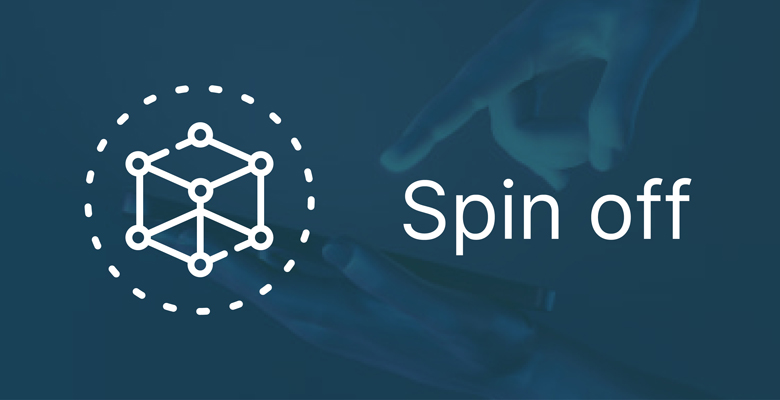 JULIGHT SRL
PRESENTATION
Julight srl invents, designs, manufactures and sells innovative sensors and measuring instruments based on laser techniques and offers consulting and design services in the field of industrial and scientific measurements.
The Research & Innovation strategy of Julight targets the development of new devices and applications for industries, smart cities (high-efficiency solid-state lighting, Internet of Things), and life-science (new medical diagnosis methods and treatments with applications to cardiovascular system, respiratory monitoring, skin diseases & dermatology).
PRODUCTS AND SERVICES
Julight laser vibrometers and triangulation laser distance sensors can be used for non- contact monitoring of vibrations or modal analysis, to perform specific investigations for industrial process control and predictive maintenance in several fields (mechanical, automotive, energy, infrastructures, acoustics, biomedical).
It offers consulting and solutions development/exploitation of laser and photonic technologies applied to industrial environment and scientific research.
TEAM
Angela Giffalini, CEO & Chief Financial Officer; Guido Giuliani, CTO; Michele Norgia, Senior R&D Engineer; Mauro Benedetti, Project Engineer; Giorgio Capelli, Product Engineer; Enrico Maria Randone, Optic & Electronic Designer
CONTACTS
Guido Giuliani
Phone:
E-mail: info@julight.it
Website: http://www.julight.it/
Back to opportunities