Computer Science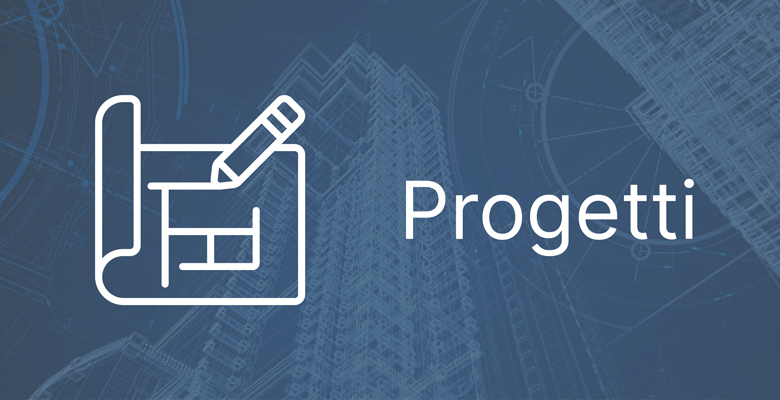 I-Tex: Goal-based sustainable dynamic personal asset-liability management (GBS-pALM)
DESCRIPTION
A dedicated 2-year project inclusive of the 1 and half year under this Grant, is sufficient to produce an instrument likely to shape the market tendency in this area through the following features:
1) A holistic dynamic financial planning approach and business model scalable to address from relatively simple portfolio problems to comprehensive wealth management problems.
2) The GBI philosophy is applied preserving goals' random behavior, living standard conditions and differentiating investment from consumption and from retirement goals.
3) The integration of machine learning modules with stochastic optimization approaches for computationally viable solution in open-source programming languages.
4) An investment universe inclusive of ESG alternative investments.
5) The employment through simulation and dedicated statistical models of advanced pricing applications for both goals' forward evaluation and complex instruments pricing such as deferred life annuities and insurance protection vehicles.
PRODUCTS AND SERVICES
Fintech platform
TEAM
Vittorio Moriggia
CONTACTS
STATUS
Il progetto intraprenderà le azioni di sviluppo a inizio 2022
UPDATE
Allo stato attuale sono stati definiti gli obiettivi strategici, un prototipo a basso livello e quantificati i costi di servizio.
PROJECT DURATION
18 months
GRANTS
47.000 €
YEAR OF ACTIVITY (IPF)
2021
Back to opportunities