Computer Science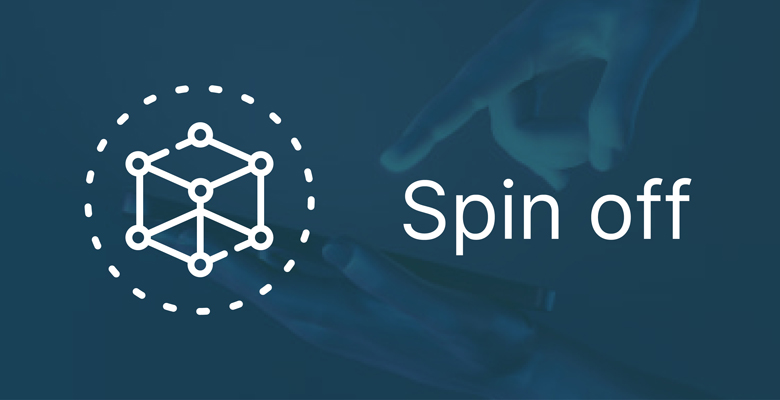 EXOLVIA SRL
PRESENTATION
Exolvia srl. The improvement of the Maintenance System passes through the design and coordination of articulated company processes. Making maintenance management more efficient involves both the adoption of techniques and methods typical of maintenance engineering and the revision of processes, as well as the introduction of tools enabling a more efficient management thanks to the adoption of predictive maintenance techniques. The Exolvia team is able to offer you a targeted service according to your real needs with the aim of improving the management of the maintenance system and help you to reduce system inefficiencies and related costs.
PRODUCTS AND SERVICES
Assessment: Identification of a change path to improve the efficiency of processes and the skills of maintenance personnel.
Maintenance policies: Definition and implementation of the correct maintenance policies (breakdown, scheduled, improvement).
Maintenance engineering: Application of the methods and techniques needed to design Maintenance and/or After-Sales Services with a view to continuous improvement.
TEAM
Enrico Cagnoni (CEO), Emanuele Dovere, Roberto Pinto
CONTACTS
Exolvia S.r.l. via Libertà, 2 – 24068 Seriate (BG)
320 8308791 – 349 1476939
info@exolvia.com
Website: https://www.exolvia.com/
Back to opportunities