Health and Biomedical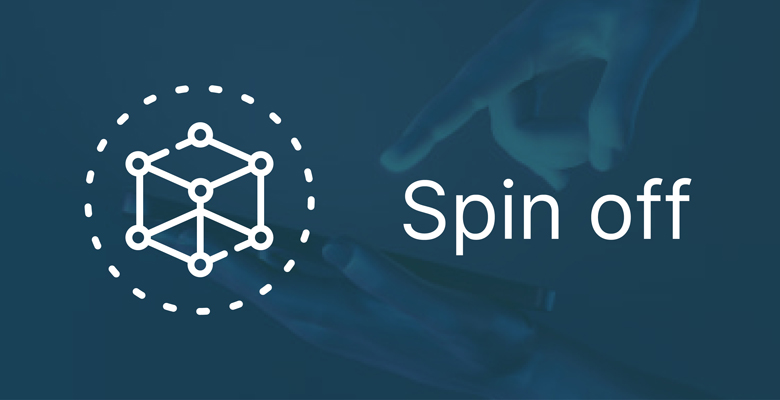 EUFAN SRL
PRESENTATION
euFan srl develops customized solutions for food & drug safety, quality and technology.
PRODUCTS AND SERVICES
Food : production of applied research and consulting services in the field of design and support of prototypes creation of food preparations, quality and safety control, shelf life studies and analytical characterizations aimed at marketing and / or nutrition.
Drug: development and validation of analytical methods for the identification and quantification of active compounds, impurities and by-products in the pharmaceutical, nutraceutical, phytochemical and biomedical fields. Development of bio-chromatographic systems for the study of interactions between drugs and bio-macromolecules of pharmaceutical interest. Scale-up realization of analytical methods.
TEAM
Monica Bononi, Gloria Brusotti, Enrica Calleri, Gabriele Caccialanza, Fernando Gabriele Giorgio Tateo, Adele Papetti
CONTACTS
Gloria Brusotti
Phone:
E-mail: gloria.brusotti@eufan.it
Website: http://www.eufan.it/
Back to opportunities