Health and Biomedical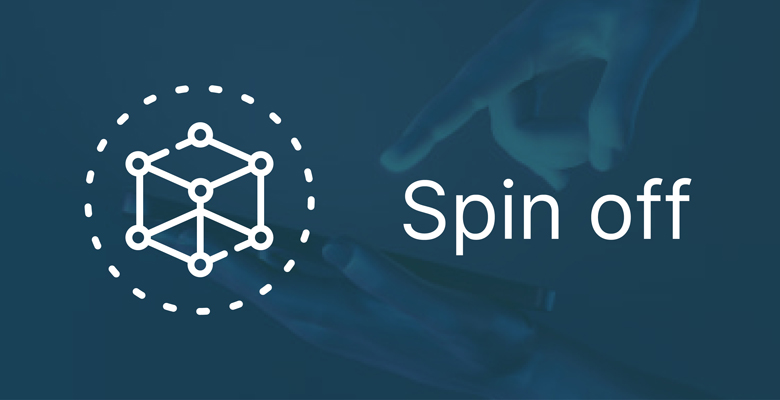 ETICHUB SRL
PRESENTATION
EticHub srl designs and develops new cosmetics, offering services in the fields of know how, testing and product architecture.
PRODUCTS AND SERVICES
It offers testing, consulting and product development services to companies and individuals in the cosmetic field. The academic background allows it to study the product by enhancing its strengths by making patents, protocols and advanced research accessible to the industry.
TEAM
Mariella Bleve, Paola Perugini
CONTACTS
Paola Perugini
Phone: +39 0382 987193
E-mail: Info@Etichub.It
Website: https://www.etichub.it
Back to opportunities