Environment and Construction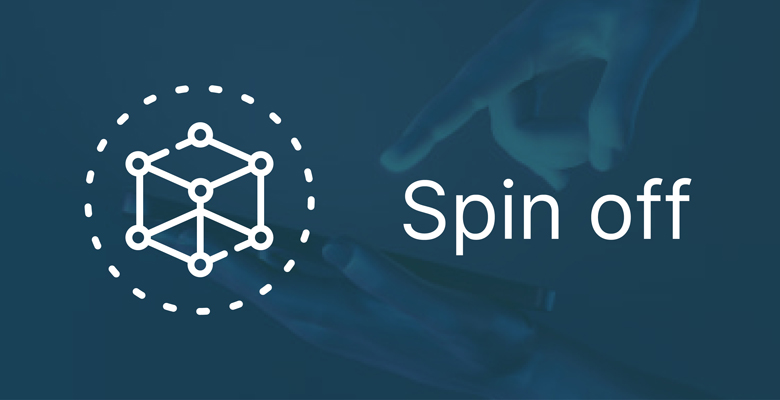 ETESIAS SRL
PRESENTATION
Etesias srl develops an innovative, sustainable, efficient and flexible process based on 3D printing for the production of new prefabricated reinforced concrete elements.
PRODUCTS AND SERVICES
It offers a simple, innovative and efficient alternatives, maintaining the same performance guaranteed by traditional methods of the concrete industry, using cutting- edge technology in many other industrial sectors that can lead to an increase of productivity, a reduction in fixed costs and a reduced environmental impact.
It supplies the know-how to designers, construction companies and in particular manufacturers of prefabricated reinforced concrete elements. 
TEAM
Domenico Asprone, CSO, Co-founder; Ferdinando Auricchio, Scientific Advisor, Co-founder; Costantino Menna, CTO, Co-founder; Aniello Cammarano, Executive President of the Board of Directors; Vittorio Palma, Manager Structural Engineering Area.
CONTACTS
Ferdinando Auricchio
Phone: +39 081 2530236
E-mail: info@etesias.it
Web site: https://www.etesias.it/en/
Back to opportunities