Health and Biomedical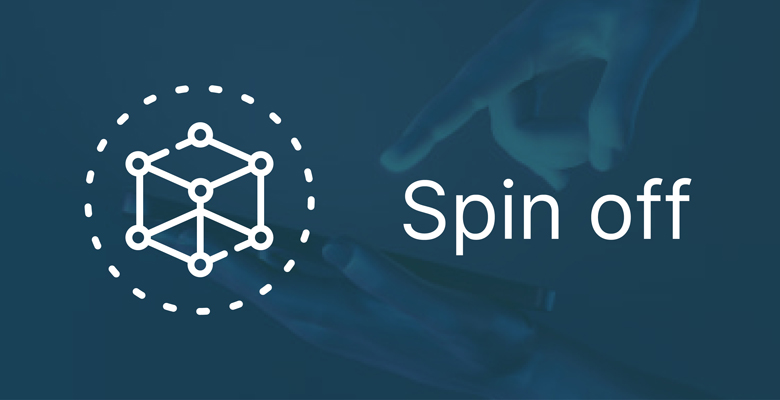 ENGENOME SRL
PRESENTATION
enGenome srl is an innovative start-up, born from the Laboratory of Bioinformatics, Mathematical Modelling and Synthetic Biology (BMS) and from the BioMedical Informatics Laboratory "Mario Stefanelli" (BMI). It provides bioinformatics partnership, offering services and solutions to ensure the success of translational research projects, thanks to the technological and methodological expertise for the management and analysis of sequencing data.
PRODUCTS AND SERVICES
It provides the experience and software technology for the analysis and interpretation of sequencing data in clinical and research settings. Creation of bioinformatics solutions for the interpretation of molecular data generated by Next Generation Sequencing technologies.
For laboratories that use DNA-sequencing in oncology, enGenome offer genetic reports generated by a proprietary bioinformatics algorithm that, leveraging on artificial intelligence, is able to detect cancer mutations where other state of the art technologies fail.
For Mendelian diseases, enGenome offers genetic reports that comply with the American College of Medical Genetics and Genomics for the interpretation of sequence variants identified via NGS.
TEAM
Ettore Rizzo, CEO; Ivan Limongelli, CTO; Susanna Zucca, Chief Bioinformatics Officer; Massimiliano Leone, Web Developer; Giuseppe Marrari, Back-end developer; Federica De Paoli, Bioinformatician; Martina Forte, Marketing Specialist; Luisa Cucugliato, Sales Representative; Cristina Bonzi, Back-Office
CONTACTS
Ettore Rizzo
Phone: +39 0382 985361E-mail: info@engenome.com
Website: https://www.engenome.com/
Back to opportunities