Aerospace and Aviation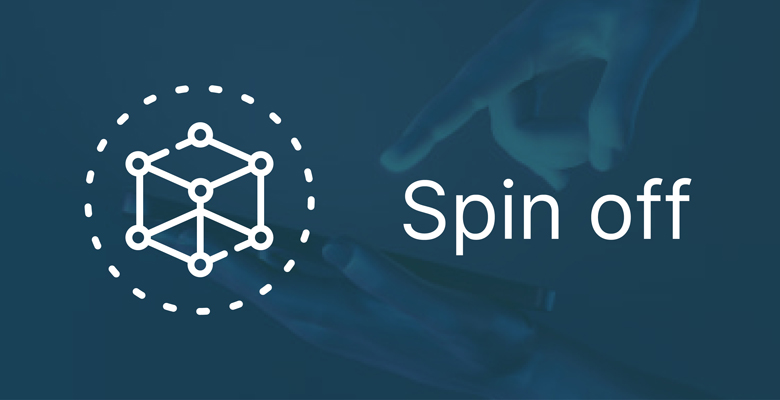 ECATES SRL
PRESENTATION
EcateS srl is a young and new reality in the field of aerial and terrestrial surveys for the geological, naturalistic, agricultural and cultural heritage sectors. The company has UAV for aerial surveying and different solutions for terrestrial surveyng couple with RGB and multispectral sensors, GPS and georadar.
PRODUCTS AND SERVICES
The sectors in which Ecates is active are geology, cultural heritage and agricolture. The main activities are:
aerial (UAV technology) and terrestrial photogrammetry;
geological surveying of areas, rockwalls, landslides, quarry and production of 2D and 3D maps and models;
Identification and characterization of archeological sites, soil study and stratigraphic analysis;
Production of 3D models of archeological artifact, fossils and hystorical bilding;
Precision farming services, production of maps indexes;
GIS and BIMM/CAD analysis.
TEAM
Matteo Crozi, Sergio Martini, Luisa Pellegrini, Ceare Perotti, Francesco Zucca
CONTACTS
Matteo Crozi
Phone: +39 0382 98 58 38
E-mail: info@ecates-italia.com
Website: https://www.ecates-italia.com/
Back to opportunities