Environment and Construction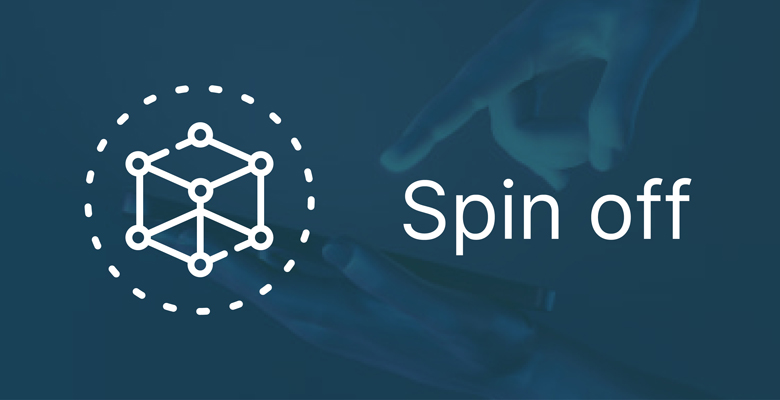 DI.MO.RE. SRL
PRESENTATION
Di.Mo.Re. srl (Diagnosis, Monitoring and Rehabilitation of Buildings and Structures) set up in November 2012 as Academic Spin-off of the University of Bergamo for the exploitation and development of research results carried out by the founding partners in the fields of structural health monitoring and diagnostic and in the field of innovative strengthening techniques for the rehabilitation of existing structures and buildings.
PRODUCTS AND SERVICES
Structural health monitoring and diagnosis of existing structures;
seismic vulnerability assessment, even with innovative methodologies;
development and improvement of innovative strengthening techniques, as the use of high performance fiber reinforced concrete, anti-seismic devices for precast industrial buildings, anchors and roof box structures for the anti-seismic strengthening of historic masonry buildings, techniques for the strengthening of public buildings;
study and design of multi-purpose interventions for the retrofitting of existing buildings (i.e. coupling structural, energetic and architectural refurbishment) and Life Cycle Thinking approaches for the whole life cycle of the buildings;
ex-post retrofitting and strengthening interventions assessment.
TEAM
Francesca Silveri (CEO), Andrea Belleri, Consuelo Beschi, Nicola Bettini, Roberto Felicetti, Luca Ferrario, Alessandra Marini, Alberto Meda, Paolo Riva, Cristina Zanotti
CONTACTS
francesca.silveri@dimore-strutture.com
Via Oberdan 1/A, 25128, Brescia, Italy
Website: https://www.dimore-strutture.com/it/
Back to opportunities