Manufacturing and Packaging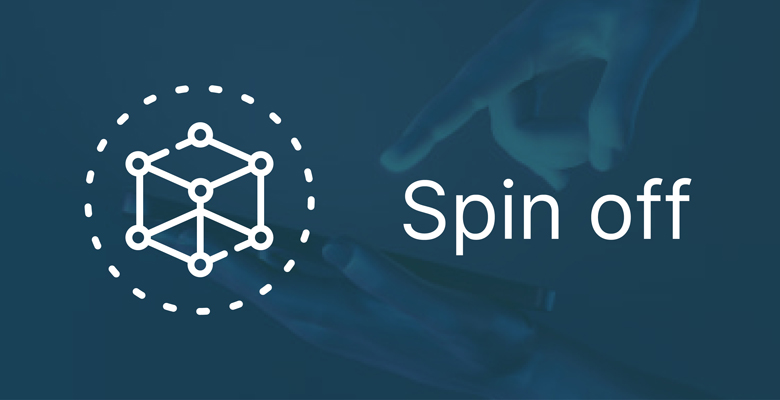 BRIGHTSOLUTIONS SRL
PRESENTATION
BrightSolutions srl develops and manufactures state-of-the-art ns, sub-ns DPSS lasers and high brightness diode laser modules.
PRODUCTS AND SERVICES
The activity is oriented towards the development of state-of-the-art diode-pumped solid- state laser systems aimed at superior, efficiency, compactness and reliability, suitable for industrial, aerospace, medical, military and scientific application.
Furthermore, Bright Solutions acquired great experience in setting up industrial production and testing line and in forming professionally skilled personnel for the manufacture of diode pumped solid-state lasers. Its proprietary designs in the field of DPSSL for industrial applications are an indisputable success being today marketed worldwide in the thousands of pieces.
The main areas of applications of products include the following: industrial OEM, airborne and aerospace, medical, military, and scientific markets, and personalised custom solutions.
TEAM
Antonio Agnesi, Giuliano Piccinno, Giancarlo Reali (founding team)
CONTACTS
Antonio Agnesi
Phone Number: +39 0382 583094
E-mail: info@brightsolutions.it
Website: https://brightsolutions.it/
Back to opportunities