Computer Science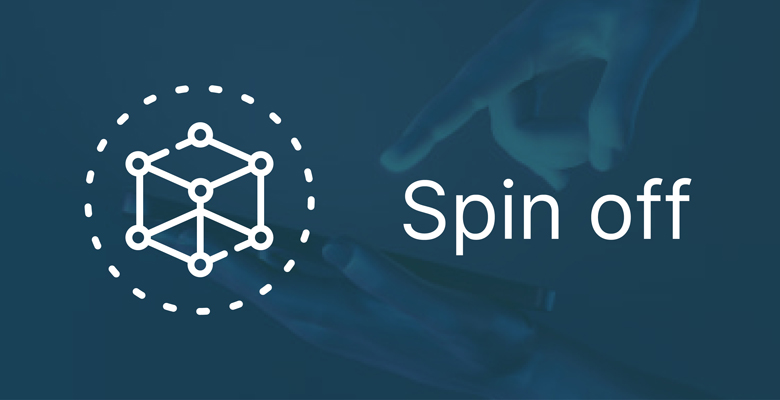 BESHARP SRL
PRESENTATION
beSharp srl provides cloud computing services, aimed at storing and distributing any type of file over the network, as well as hosting, synchronization and backup services. beSharp growing, innovation-driven team is dynamic and always in search of the latest innovation in IT world.
PRODUCTS AND SERVICES
Specilized in Cloud Advisory, Cloud Development and Cloud Architecture, beSharp is an AWS Advanced Consulting Partner and has been carrying out Digital Transformation projects on AWS in all areas, from Cloud migration to Cloud-native development, from IoT and Big Data to Machine Learning.
It offers consulting and/or software development in the Cloud Computing sector and resale of products or services (hardware and software) related to consulting projects. A special mention goes to the business line dedicated to the development of the "Noovolari" Cloud Management Tool suite, which was launched on the market in March 2018.
TEAM
Simone Merlini, CEO, CTO & Co-founder Alessandro Molina, CFO, CMO & Co-founder Nicola Lamberti, Advisor Alessandro Gaggia, Head of Software Development Claudio Pontili, Senior AWS Solutions Architect Nicola Ferrari, Cloud Infrastructure Line Manager Alessio Gandini, Cloud-native Development Line Manager Francesca Adragna, Marketing Specialist Senior DevOps Engineer: Eric Villa, Nicolò Marchesi DevOps Engineer: Andrea Cavagna, Matteo Moroni, Mario Agati, Paolo Di Ciaula, Manuel Petrungaro, Andrea Franzoso, Alessandro Bertini, Damiano Giorgi, Luca Mormile. Arnaldo Derosa, Visual, UX & UI Designer
CONTACTS
Simone Merlini
Phone Number: +39 3397816800
E-mail: info@besharp.it
Website: https://www.besharp.it/
Back to opportunities