Health and Biomedical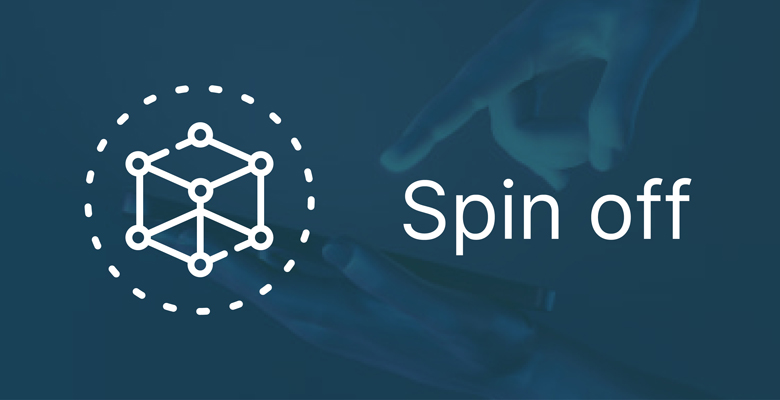 ARDIS SRL
PRESENTATION
ARDIS srl is a drug discovery and development company focused on the creation of antibody-based drugs for the targetedtreatment of specific cancers.
PRODUCTS AND SERVICES
Biomolecule interaction analysis service using Biacore T200, an automated system that uses the physical principle of SPR (Surface Plasmon Resonance) to analyze real-time interactions between various types of biomolecules (proteins, nucleic acids, carbohydrates, peptides, low molecular weight molecules, Viruses, bacteria, and cells) without these being labeled.
It includes:
Set-up (immobilization and pH-scouting) of the appropriate chip;
Complete analysis of the interaction;
Consultation or data analysis.
TEAM
Luisa Iamele, Hugo de Jonge, Claudia Scotti
CONTACTS
Claudia Scotti
Phone Number: +39 0382 986335
E-mail: info@ardis-srl.com
Website: https://sites.google.com/a/ardis-srl.com/ardis-homepage/website-builder
Back to opportunities