22/06/2021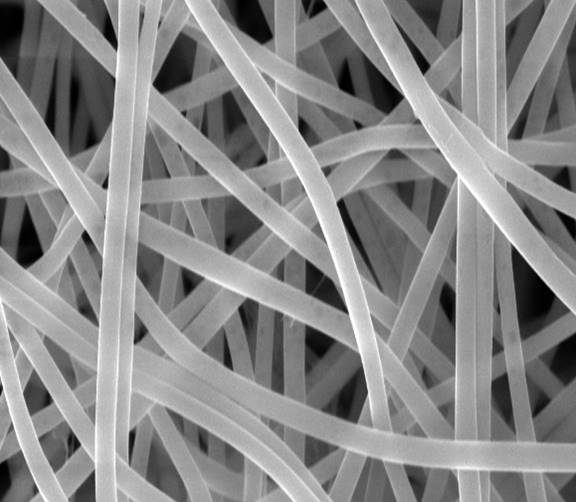 IPF 2019/Winners: Innovative strategies for wound care (University of Pavia).
Innovative Strategies for Wound Care is among the 4 winning projects of the IPF 2019 call. The research team of the Department of Drug Science led by Giuseppina Sandri, Associate Professor in Pharmaceutical Technology of the Department of Drug Science, has developed a polysaccharidebased nanofiber dermal substitute to treat and cure skin wounds. An innovative proposal that is part of the landscape of strategies for wound care and treatment of chronic skin injuries.
The commercial advantages of the product presented are clear: it is easy to industrialize, does not include toxic or animal components, is not immunogenic and is easy to store and sterilize. By winning the funding provided by the IPF 2019 call, U4I Foundation offered a relevant contribution to promote the development – from idea to strategy – of the product, and to give it prospects for industrialization.
Prof. Giuseppina Sandri talks about the project in this video.
Back to news